QUIZ: Do You Know The Words To Smells Like Teen Spirit?
23 September 2018, 18:00 | Updated: 23 September 2018, 18:01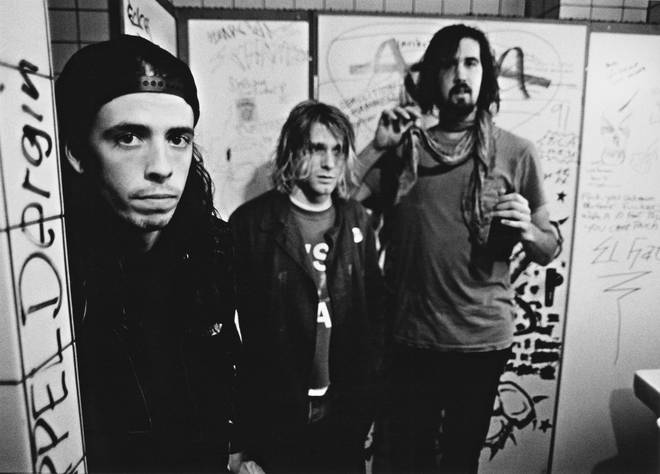 You've had plenty of time to memorise the words to Nevermind's lead single, so put your knowledge to the test right here.
The track that propelled Nirvana into superstardom was released in the USA on Tuesday 10 September 1991. Since then, it's become a genuine anthem, a grunge classic and the cue for indie club dancefloors around the world to suddenly get raucous.
So, if we give you a line from the song that kicked off the legendary album Nevermind, can you fill in the missing word or words? Altogether now, "With the lights out..."