QUIZ: Can You Spot The Odd Band Out?
13 August 2017, 19:38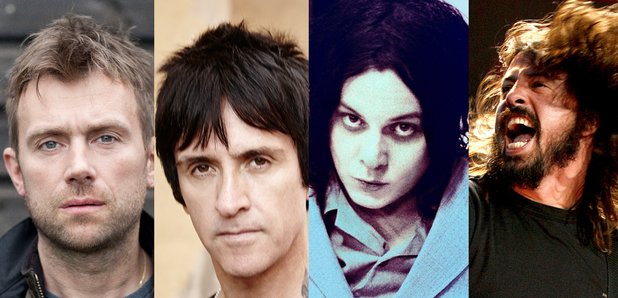 Which of these bands have these musicians NOT been in?
The could be a drummer turned frontman. They could be a guitarist who's had to "step up to the plate". Or they've been the engine room of a classic band that's moved onto other things.
But of all these musicians that have been in more than band, can you spot the odd one out?