QUIZ: Can you name these album cover cycles?
1 February 2020, 15:12 | Updated: 20 February 2020, 17:05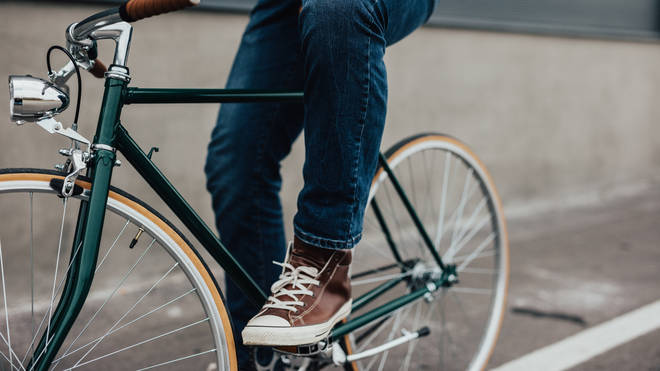 Motorbikes and bikes - they're often to be found on an album or single cover. So if we show you a wheel that we've spotted on a famous piece of cover artwork, can you name the LP?