QUIZ: Can You Match The Band To The Peace Lyric?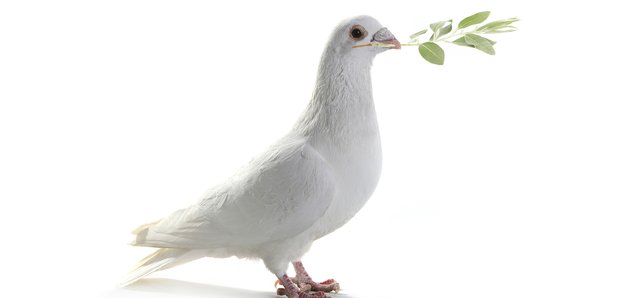 War! Uh! Good God! What is it good for? Absolutely nothing, of course.
And so many musicians have written songs about conflict and why we should end it.
On the International Day Of Peace, we challenge you to match these words of wisdom to the musicians who said them.