QUIZ: Are You A Festival Idiot?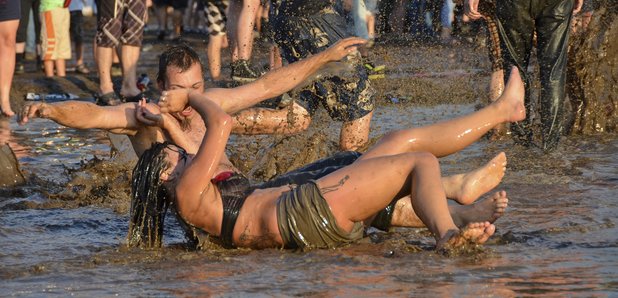 We understand that festivals are largely a free-for-all, but there are a few rules that are essential. Abandon them and you could end up being ostracised by your friends and even become the target of a vicious YouTube clip... And nobody wants that.
How did you do? If you turned out to be a Festival Idiot, then don't panic. You can redeem yourself by taking heed of Radio X's genuinely useful festival tips. Brought to you through years of experience of festival-going by an Radio X panel of experts, they'll help you get the most out of this summer.