QUIZ: Are You A Festival Idiot?
7 August 2018, 17:24 | Updated: 20 August 2018, 18:33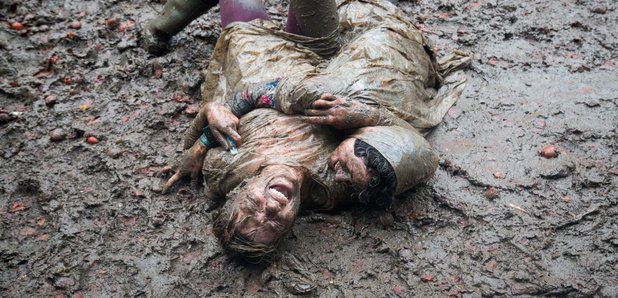 Look. Nobody's perfect. We get that. But some people, well… they just have bad festival form. Find out if you're one of them.
We understand that festivals are largely a free-for-all, but there are a few rules that are essential. Abandon them and you could end up being ostracised by your friends and even become the target of a vicious YouTube clip... And nobody wants that.
Take our quiz below to find out if you're one of those people who have poor festival form.
How did you do? If you turned out to be a Festival Idiot, then don't panic. You can redeem yourself by taking heed of Radio X's genuinely useful festival tips. Brought to you through years of experience of festival-going by an Radio X panel of experts, they'll help you get the most out of this summer.