QUIZ: Are You A Britpop Lyric Genius?
28 August 2017, 14:13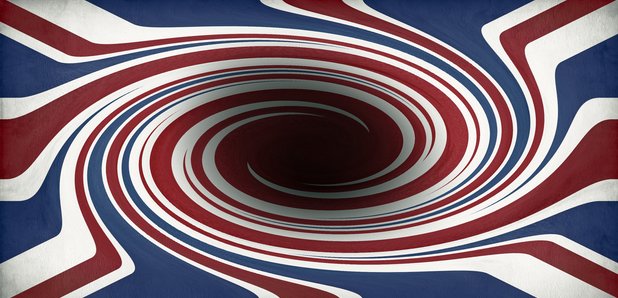 How well do you know your mid-90s British indie singles?
We'll give you a lyric to a famous (or not so famous) song from the Britpop era - all you have to do is match it to the correct song.
Good luck!