QUIZ: Arctic Monkeys Lyric Or David Bowie Lyric?
10 October 2020, 18:00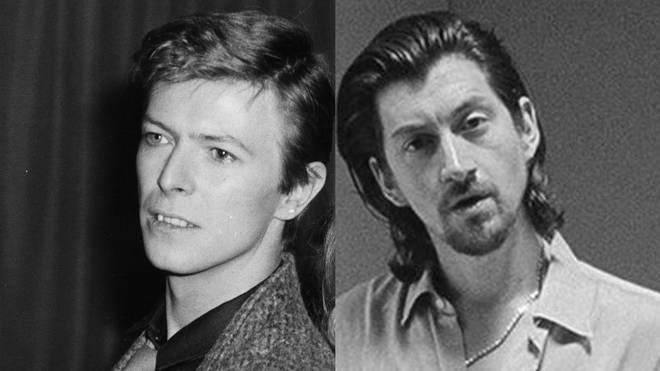 Is this a line from the new Monkeys LP Tranquility Base Hotel & Casino - or a classic by Bowie?
The new Arctic Monkeys album Tranquility Base Hotel & Casino has been attracting many comparisons to the work of David Bowie - and they've got a point.
But can you tell the difference between a line written by Alex Turner in 2018 and a line written by the legendary Thin White Duke across his illustrious career.
We'll feed you a line - tells us who wrote it.