PLAY: Muse Song Or Dystopian Novel?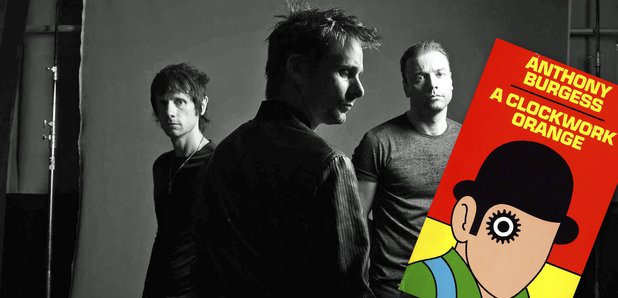 Muse's lyrics are challenging, but how do they match up to some of the 21st Century's most terrifying predictions?
Here's the challenge: we'll give you a line, you have to decide on whether it's taken from a song by the popular music combo Muse... or a classic of 20th Century literature, that painted a grim vision of the future.
So... A Clockwork Orange or Supermassive Black Hole? Brave New World or Knights Of Cydonia? Get to it!