QUIZ: Which Arctic Monkeys Album Are You?
30 January 2018, 17:31 | Updated: 30 January 2018, 18:55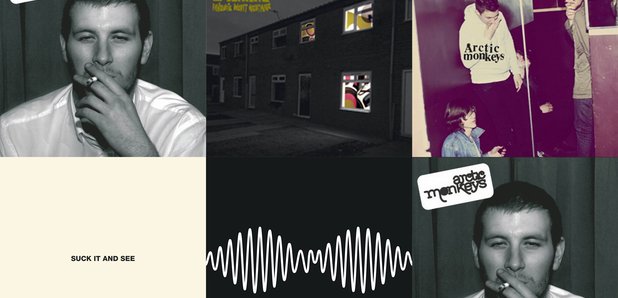 As you eagerly await album number six, find out which of the band's previous LPs you most identify with.
Fans have waited for five long years for Arctic Monkeys' next studio effort.
Luckily we have epic material in the form of the band's previous five albums, each scoring a UK No.1, and each more different than the last. We all have our favourites, but is your personality more like the lofty eclecticism of AM or the humble days of their debut?
Take our quiz below to find out: