QUIZ: Can you name these Britpop bands?
7 February 2021, 13:00 | Updated: 15 September 2021, 18:00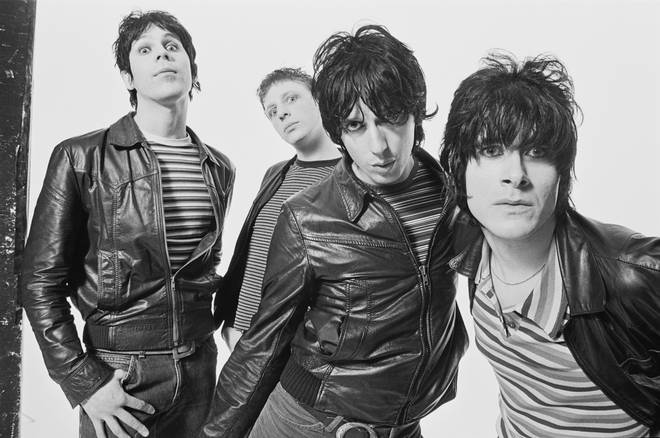 We'll show you a photo of a band from the glory days of the 1990s. All you have to do is name the Britpop group!
Can you recognise your Echobellies from your Embraces? Your Sleepers from your Salads? Could you pick Shed Seven out in a line-up? We'll show you a vintage shot of a great band from the days of Britpop - just pick the correct band name!