QUIZ: Can You Name The Kasabian Song From The Emoji?
20 July 2018, 06:00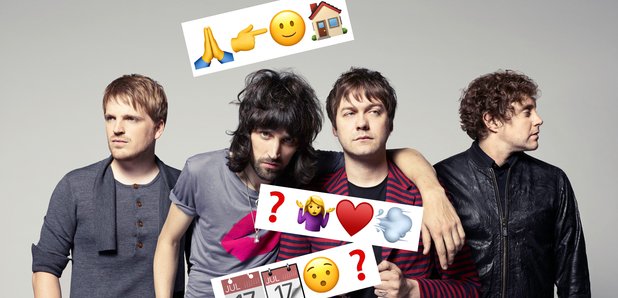 How well do you know the lads from Leicester and their work? Do you go right back to their first, self-titled album, or have you jumped on board with last LP For Crying Out Loud?
Let's test your Kasabian knowledge. We'll give you the title of a Kasabian song... but rather than words, we'll use the medium of EMOJIS. Can you name the song?
Flip the card and find out if you're right.