QUIZ: Can You Name The Kasabian Song From The Emoji?
11 January 2018, 12:59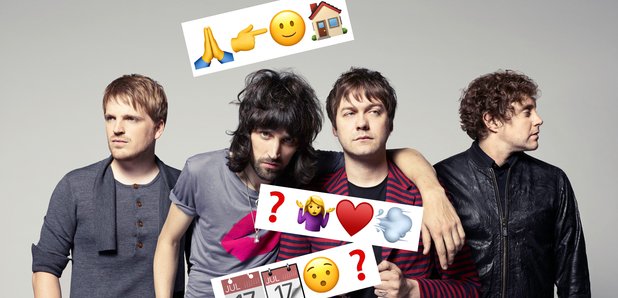 Celebrate Tom Meighan's birthday by guessing the classic track from a stack of emojis. It's not as easy as you think!
How well do you know the lads from Leicester and their work? Do you go right back to their first, self-titled album, or have you jumped on board with the brand new LP For Crying Out Loud?
Let's test your Kasabian knowledge. We'll give you the title of a Kasabian song... but rather than words, we'll use the medium of EMOJIS. Can you name the song?
Flip the card and find out if you're right.