QUIZ: Is it a Morrissey quote or an Oscar Wilde quote?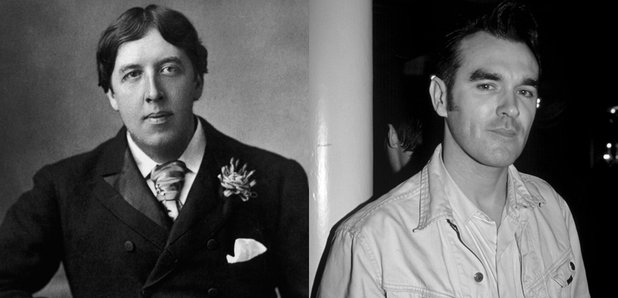 Is this cutting line from the former Smiths frontman, or the legendary author and bon viveur?
Here's a challenge for you - which of these quotes are taken from Morrissey's autobiography and which are by the legendary wit Oscar Wilde?
Take the test!