QUIZ: Match The Leonardo DiCaprio Quote To The Movie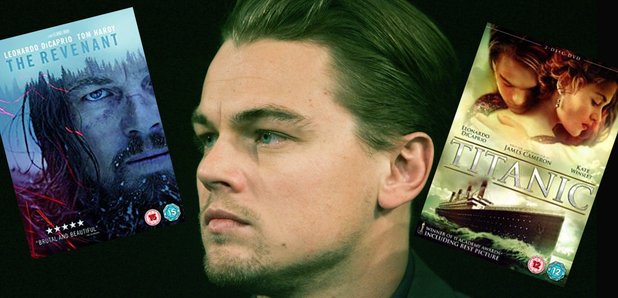 Leo celebrates his birthday on 11 November, so what better way to celebrate his special day by celebrating his greatest roles?
We'll give you a quote from a character Leo has played in the movies - but can you name which film it's taken from?
Take the challenge!