Real music fans will be able to name the artists who covered these classic tracks
16 July 2022, 19:00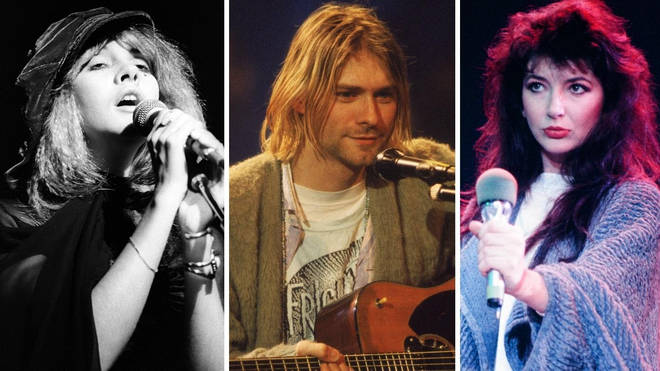 We celebrate the mighty cover by asking you if you can match the famous song title to the iconic artist who covered it.
If we give you a song title, do you think you could guess which artist is responsible for the track's most famous cover and NOT its original?
Test yourself here. It's tricker than you think.
QUIZ: Can you name these 1980s albums from just a section of the cover?