Can you match the concept to the concept album?
23 May 2021, 10:00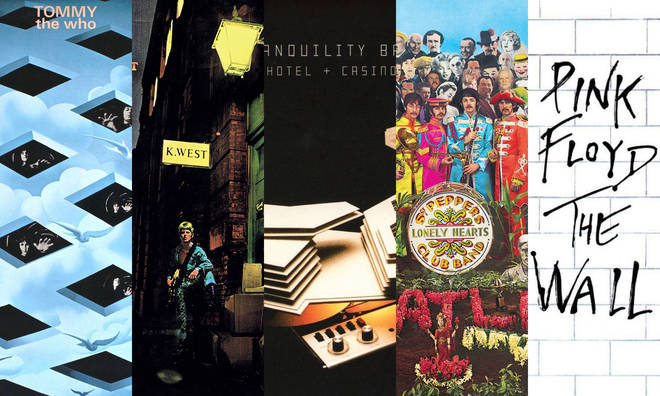 Can you remember which LP tells which tale? All you have to do is match the album to the storyline.
A lot of great albums have some pretty big ideas behind them. But how well do you know your conceptual LPs? Take our quiz and find out.
Do you know the stories behind some of the most famous (and some of the not-so-famous) albums ever made?
Test your knowledge by taking our test...