Do you know every word of Kings Of Leon's Sex On Fire?
4 September 2021, 16:00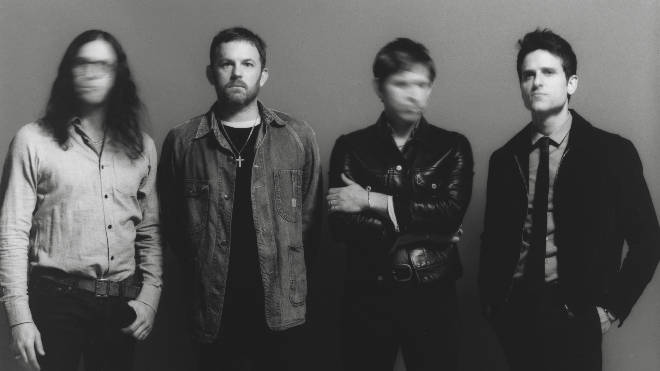 Test your knowledge of the Nashville band's biggest track.
Kings Of Leon's Sex On Fire is 13 years old, so let's look back at one of their finest moments.
Fans and the band alike may have a love-hate relationship with the single, which was released on 4 September 2008. But do you think you know all its lyrics? We'll give you a line and all you have to do is fill in the missing word or words.