QUIZ: Is this a Thom Yorke lyric or Gloomy Poetry?
31 May 2020, 10:00 | Updated: 31 May 2020, 10:01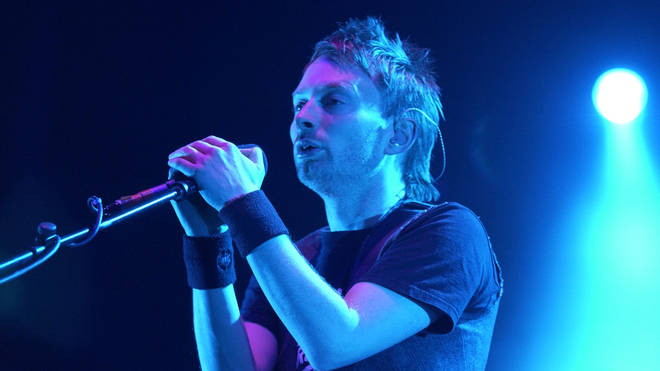 Think you can tell a Thom Yorke lyric from the words of a famous poet? Play our quiz and find out!
From the modernist to the metaphysical and the beats to the bards, we've got a selection of the most evocative literary language you'll hear all day.
So, If you fancy yourself a Thom Yorke and Radiohead fan and think you can tell the real from the fake, have a seat and take our Thom Yorke or Gloomy Poet quiz.