QUIZ: Is this a Stephen King villain or an indie bassist?
21 September 2020, 13:58 | Updated: 21 September 2020, 14:38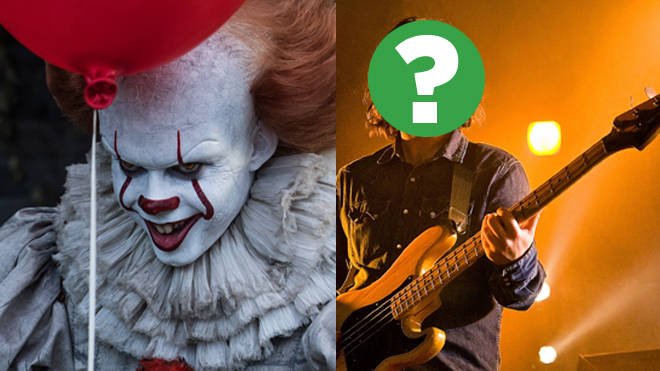 Can you tell the difference between an fictional evil person and a musician with a guitar band? Easy, yes? Well prove it!
We'll give you a name - all you have to do is say whether it's the moniker of a baddie from one of the American Master Of Horror's novels… or the bass player in a well-known indie band.
What could be simpler? Good luck!