QUIZ: Is It Florence... Or A Machine?
28 August 2016, 12:00 | Updated: 22 September 2017, 13:53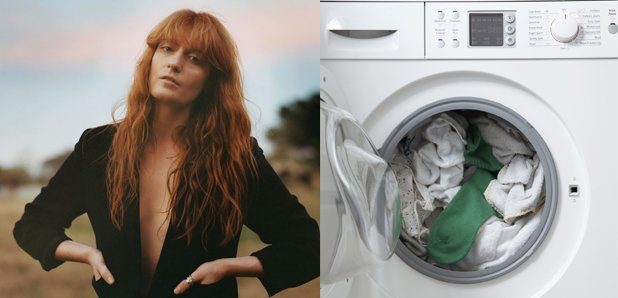 It's the quiz everyone's been waiting for! To mark Ms Welch's birthday, let's get down to the nitty-gritty.
Here's what you have to do.
Are you looking at a photo of Florence Welch, or a close-up shot of an actual piece of machinery?
Challenging. All you have to do is pick the right option... Is it Florence... or a Machine?