QUIZ: How Yorkshire Are You?
1 August 2020, 08:00 | Updated: 1 August 2020, 08:01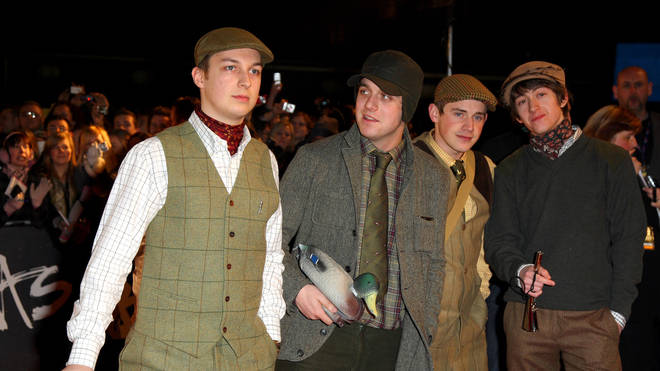 Take the ultimate test on Yorkshire Day.
It's Yorkshire Day, and to celebrate we're putting you to the test.
Whether you're partial to dropping an apostrophe after your "ts" or you just love a good ol' Yorkshire pudding with your Sunday roast, this quiz will determine your Yorkshire status, no matter where you're from!

Play it here: