QUIZ: How Well Do You Know The Lyrics To I Am The Resurrection?
28 August 2017, 20:00 | Updated: 22 September 2017, 13:28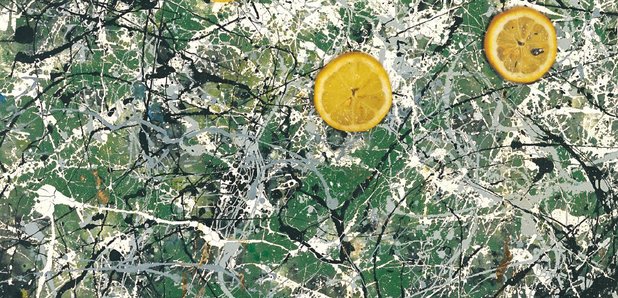 Are you a super-fan, or have you only just get into them?
We'll gauge your Roses knowledge by testing you on the lyrics to one of their greatest ever songs, which rounded off their incredible debut album in 1989.
All you have to do is pick the correct missing world. Don't let Ian Brown down!