QUIZ: How Well Do You Know Your R.E.M. Lyrics?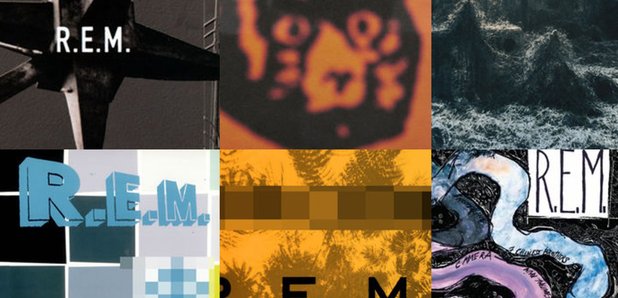 To mark the 25th anniversary reissue of the band's classic 1991 album Out Of Time, let's test your knowledge of Michael Stipe's words of wisdom.
Are you one of the Shiny Happy People? Or do you think It's The End Of The World As We Know It?
Are you the Man On The Moon? Or an Imitation Of Life?
Take our test and rate your Stipe knowledge!