QUIZ: How Well Do You Know Your Stupid Internet Acronyms?
22 November 2017, 06:00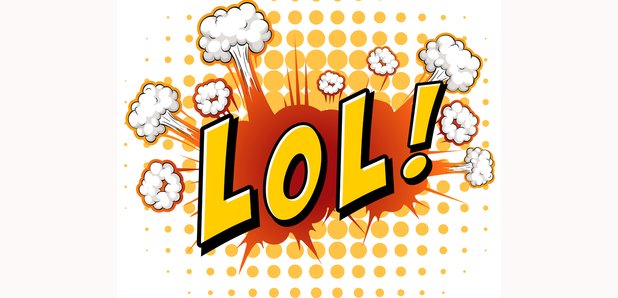 It's 25 years since the Internet became accessible by the general public. Let's celebrate its silver anniversary by looking at your knowledge of how the Web has mangled and demolished language as we know it.
Do you know your LOLs from your ROFLs? Do you say FML or BAE?
We'll give you a well-known internet, social media or text-speak acronym. All you have to do is pick the answer those letters stand for.