QUIZ: How Well Do You Know Your Cure Lyrics?
10 April 2018, 06:00 | Updated: 10 April 2018, 11:24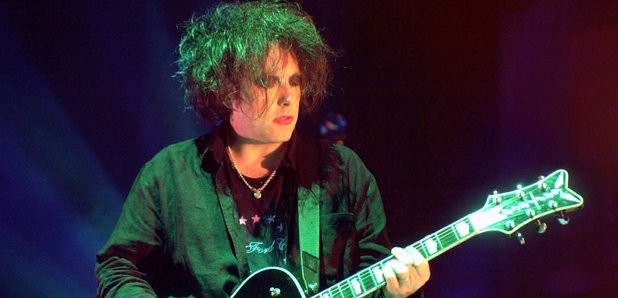 Robert Smith has announced more acts for his Meltdown Festival, so why not test your Cure knowledge with our tricky quiz?
Do you know your Love Cats from your Lullabies? Can you tell the difference between Friday I'm In Love and Faith?
Then this is the quiz for your! Simply fill in the missing word from these famous lines by Robert Smith.