QUIZ: How Well Do You Know The Words To Radiohead's Creep?
18 April 2020, 13:51 | Updated: 24 April 2020, 15:52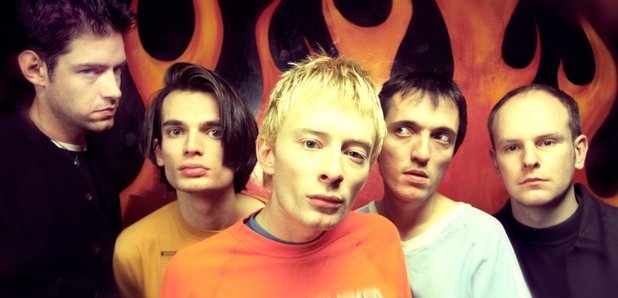 "I'm a creep, I'm a weirdo..." Then what? It's the Oxford band's most famous hit, but are you word perfect on the lyrics?
How much of the 1992 single can you actually remember the words to? Time to test yourself here...
We'll give you the line from the song, you just have to fill in the missing words.