QUIZ: How Well Do You Know The Words To Radiohead's Creep?
24 June 2017, 10:55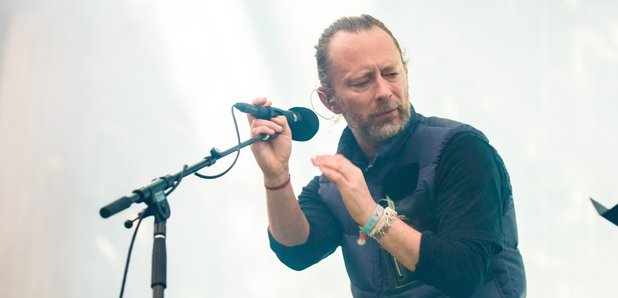 "I'm a creep, I'm a weirdo..." Then what? It's the Oxford band's most famous hit, but are you word perfect on the lyrics?
Well, they did it. Radiohead played Creep as part of their final encore at Glastonbury 2017.
Were you able to sing along? Let's put it to the test again.
We'll give you the line from the song, you just have to fill in the missing words.