QUIZ: How Well Do You Remember The Rap In World In Motion?
13 January 2018, 08:00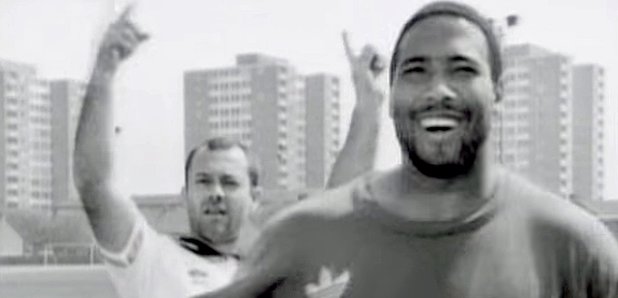 How well do you know the former Liverpool left-winger's appearance on the classic England World Cup Number One song by New Order?
Former footballer John Barnes proved he is an absolute legend when he performed his show-stopping World In Motion rap on Celebrity Big Brother this week.
But could YOU recite the rap in full? We've got the lyrics here - can you fill in the missing words?
Get ready, the rap's coming up… Go!