QUIZ: Can You Recognise These Films From Their Famous Quotes?
10 September 2016, 17:00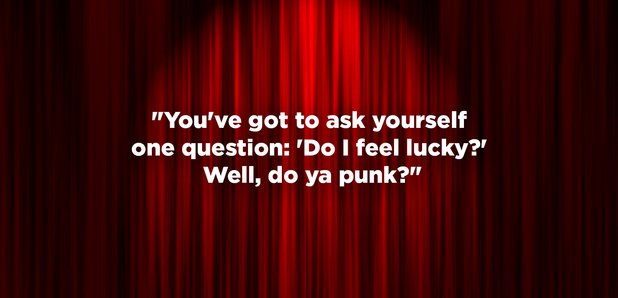 Fancy yourself a bit of a movie buff? Test your film knowledge here.
Classic films are absolutely nothing without the legendary actors who starred in them.
But do you think you could name a film from just a few of the famous lines that were uttered by them?
Well, we guess you have to ask yourself if you feel lucky...
Take this movie quote quiz below: