QUIZ: Can You Get Morrissey To The Gig?
9 March 2018, 14:05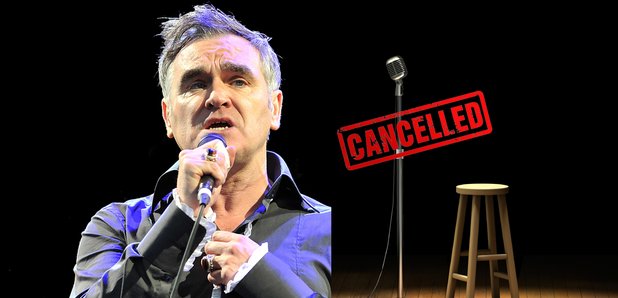 Can you handle the Mozfather? Take our test and find out.
It could be the flu. It could be that the support act has the flu. The venue might be serving meat. Or an audience member might simply shout something amiss. If you were taking care of the man himself, would you be able to do the Right Thing by him?
Make the correct decisions and you can get Moz on that stage to delight his faithful followers. Chose badly, however, and you'll be letting an arena full of eager fans down. It's all part of getting to know the man, his music, his beliefs and his undoubted genius. Good luck!