QUIZ: Fill in the blanks in these classic British lyrics
27 April 2020, 19:43 | Updated: 10 August 2020, 15:01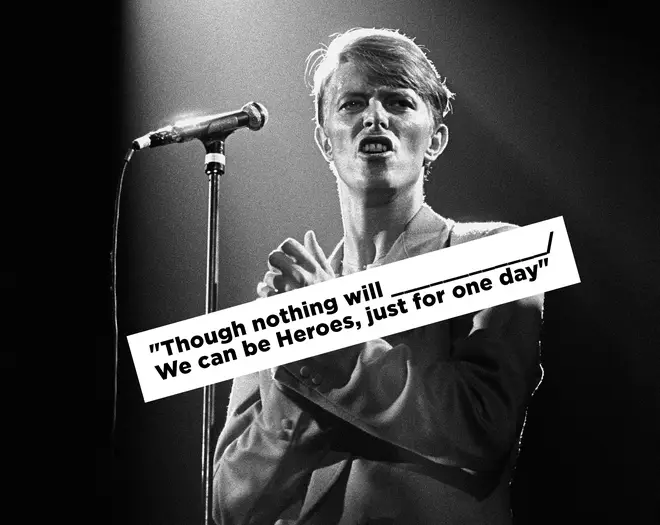 Britain has given us some classic tracks, but how well do you know the lyrics?
We love British music on Radio X; all the way from The Beatles to Jamie T.
You may love your favourite British tracks, but do you actually know all the words to them?
Whether it's a belter from Oasis, Blur or The Who, prove you know your stuff by filling in the blanks in our lyrics quiz?
Play our quiz below and enjoy Radio X's Best Of British with Strongbow 2020.