QUIZ: Do You Remember The Lyrics From Be Here Now By Oasis?
21 August 2018, 06:00 | Updated: 21 August 2018, 15:25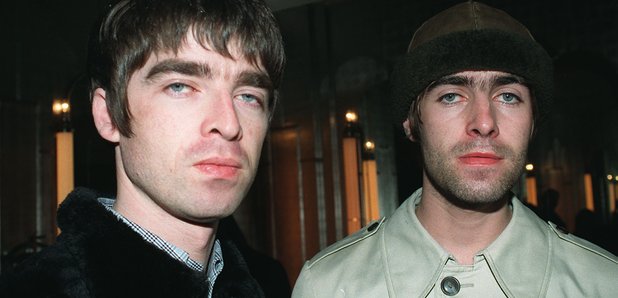 The band's third album is now two decades old, so let's test your knowledge of the LP's lyrics…
We'll give you a line from one of the songs on the album (and one contemporary B-side) - all you have to do is name which one!
Are you up to speed on those song words, or have the intervening 20 years made things a bit fuzzy?