QUIZ: Do you know the words to Mr Brightside by The Killers?
25 May 2020, 16:00 | Updated: 9 February 2021, 16:22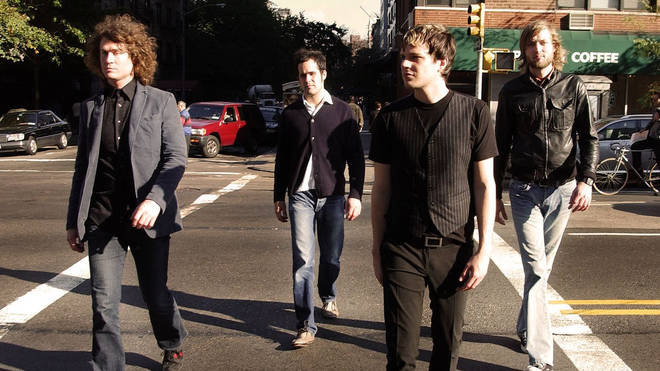 It's Brandon Flowers and co's ultimate indie club floorfiller... so you know the words off by heart. Don't you?
We'll give you a line - all you have to do is fill in the missing words or phrases. Good luck!