How well do you know the words to Friday I'm In Love by The Cure?
30 July 2021, 17:59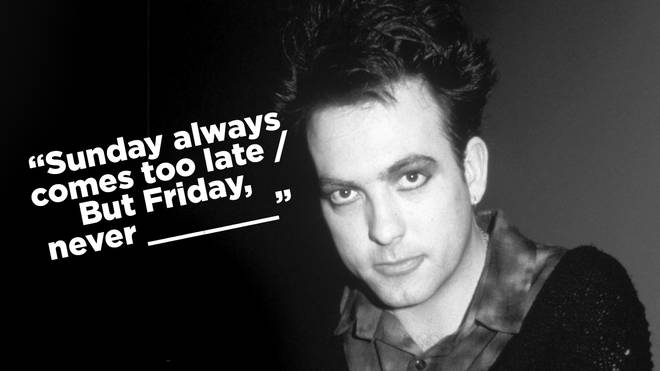 Do you remember the complete lyrics to this 90s indie club floor-filler?
The Cure's classic song was released as a single on Friday, 15 May 1992, and was taken from their No 1 album Wish.
You've had over a quarter of a century to master the lyrics, so you should be word perfect, shouldn't you? We'll give you a line and you have to fill in the missing word.