QUIZ: Do you know the words to Crying Lightning by Arctic Monkeys?
6 July 2020, 17:50 | Updated: 6 July 2020, 17:54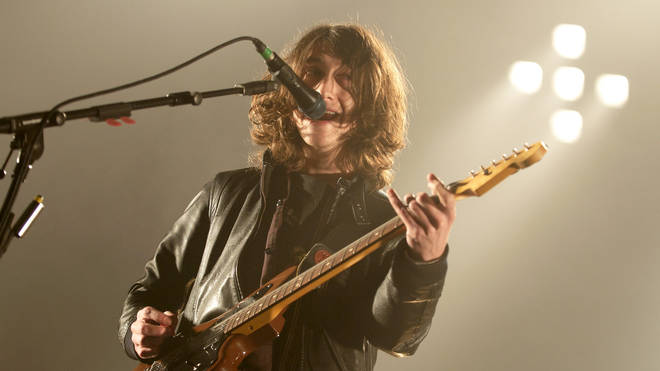 Released on 6 July 2009 as the first song from the band's third album Humbug, Crying Lightning heralded a new sound for Arctic Monkeys. But how well do you know the lyrcs?
We'll give you one of Alex Turner's idiosyncratic lines - all you have to do is fill in the missing word or words!