QUIZ: Do You Know The Words To Buddy Holly By Weezer?
13 June 2017, 14:00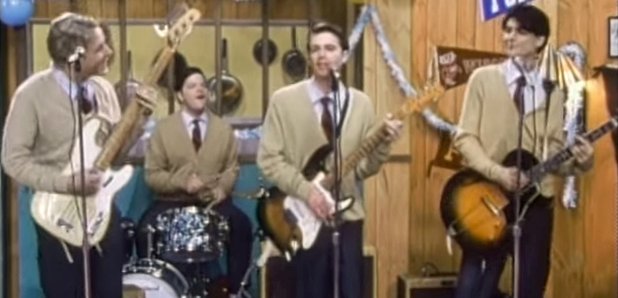 13 June is Rivers Cuomo's birthday, so let's celebrate by seeing if you know the lyrics to his most famous tune.
Super-Nerd Rivers Cuomo was born on 13 June ??? and has since become a hero to geeks the world over.
But how well do you know the lyrics to one of his best-known songs?
We'll give you a line from the classic song Buddy Holly - taken from Weezer's 1994 self-titled debut album - and all you have to do is fill in the missing word.