QUIZ: Do You Know The Lyrics To Banquet By Bloc Party?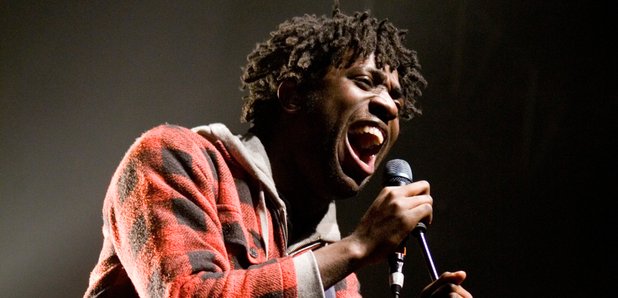 It's a surefire indie classic from the Noughties… but do you know the lyrics off by heart?
With Kele and his crew heading out on their latest UK tour this weekend, we thought we'd test your knowledge of one of Bloc Party's most famous hits.
We'll give you a line from the song - all you have to do is pick the correct missing word.