QUIZ: Do you know the lyrics to Monkey Wrench by Foo Fighters?
28 April 2023, 15:00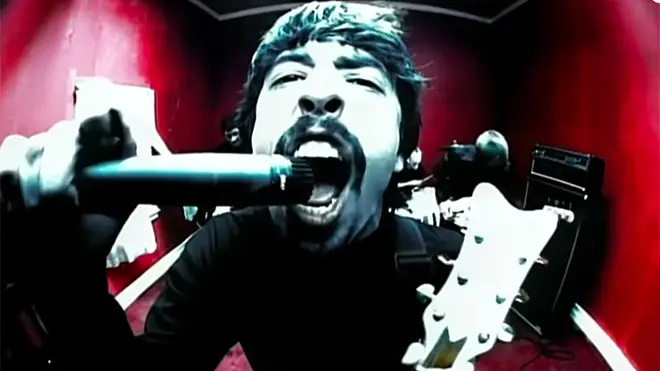 We'll give you a line from the 1997 Foo Fighters single - all you have to do is pick the word or phrase that goes in the gap.
The classic Dave Grohl shouter is taken from their brilliant album The Colour And The Shape. But how well do you know the words?