Do you know the lyrics to Jenny by The Killers?
28 March 2021, 16:00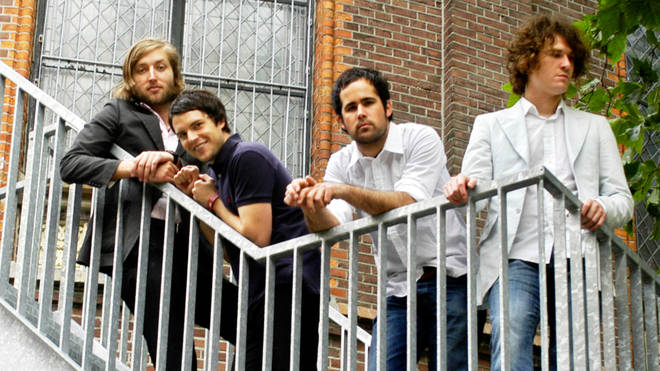 Jenny Was A Friend Of Mine, he said… but what else did he say? Take our quiz and see how well you remember the song.
Jenny by The Killers opened their incredible debut album Hot Fuss and was the finale of the infamous "Murder Trilogy".
But do you remember this classic song from 2004? Do you remember the twists and turns of the narrative?
We'll give you a line - all you have to do is fill in the word we've chopped out.