QUIZ: Do you know the words to Do They Know It's Christmas?
24 December 2019, 18:00 | Updated: 24 December 2019, 18:01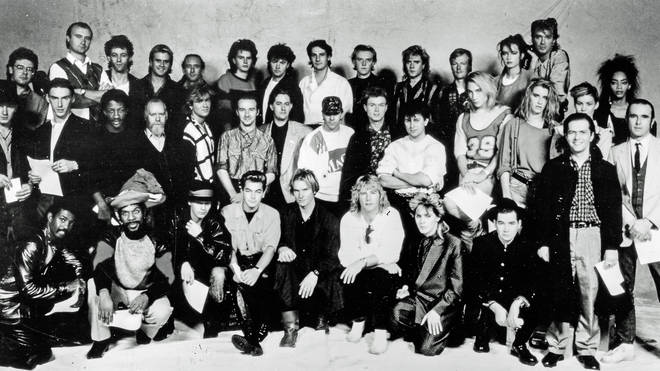 The Band Aid classic is imprinted on your memory, right? You know your Bono bits from your Boy George bits, yes? Well, let's put it to the test…
All you have to do is complete the famous line as sung by the celebrity singer. Easy eh? OR IS IT? Take the test now and see how you do.