QUIZ: We bet you know more of these Coldplay lyrics than you think
24 October 2019, 17:22 | Updated: 24 October 2019, 18:22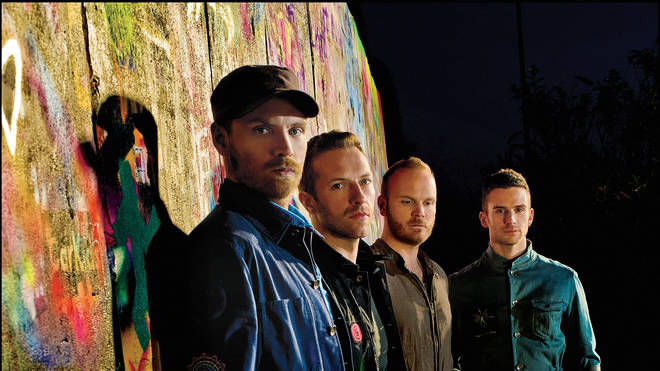 Celebrate Coldplay's return and new double album by testing yourself on lyrics from throughout their career.
This month, Coldplay teased that they would be back with brand new "experimental" material.
After releasing the details of a double album and revealing its tracklist in a local Welsh newspaper, fans can expect to hear their new single very soon.
Love them or hate them, there's no way a Coldplay lyric or two hasn't entered your mind at some point in their lives.
But how well do you think you know your Yellows from your Fix Yous?
Find out here...
WATCH: Are these Coldplay's best live covers?
READ MORE: What were Coldplay called before Coldplay?