QUIZ: We bet you know more of these Coldplay lyrics than you think
12 June 2020, 14:10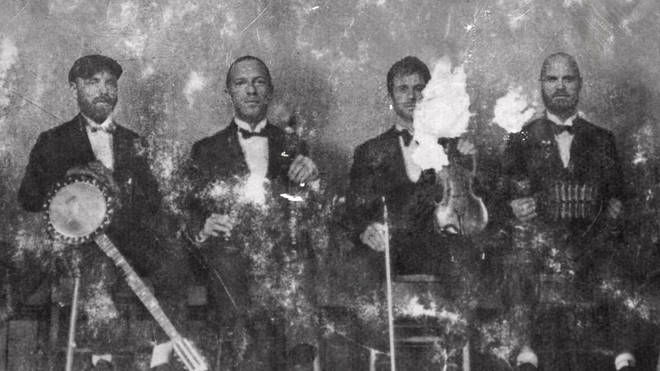 Celebrate Coldplay frontman Chris Martin's birthday by testing yourself on lyrics from throughout the band's career.
Love them or hate them, there's no way a Coldplay lyric or two hasn't entered your mind at some point in your life.
But how well do you think you know your Yellow from your Viva La Vida?
Find out here...
WATCH: Are these Coldplay's best live covers?
QUIZ: Guess the band from their old name?