QUIZ: We bet you know more of these Coldplay lyrics than you think
4 December 2020, 17:29 | Updated: 2 March 2021, 16:01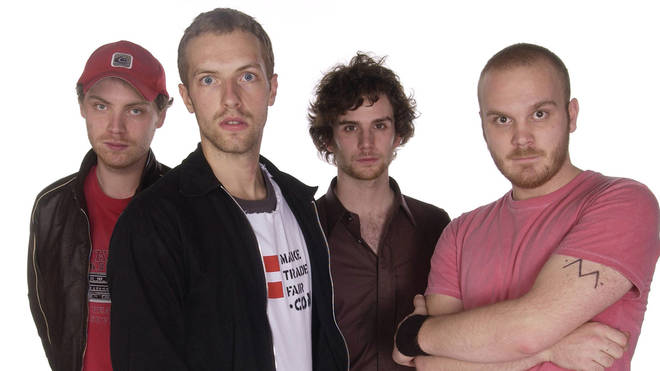 Celebrate all things Coldplay by testing yourself on some lyrics from throughout the band's career.
Love them or hate them, there's no way a Coldplay lyric or two hasn't stuck your mind at some point, but how well do you think you know your Yellow from your Viva La Vida?
Find out here...
WATCH: Are these Coldplay's best live covers?
QUIZ: Guess the band from their old name?