Can you spot the genuine BRIT Award winners?
11 May 2021, 17:29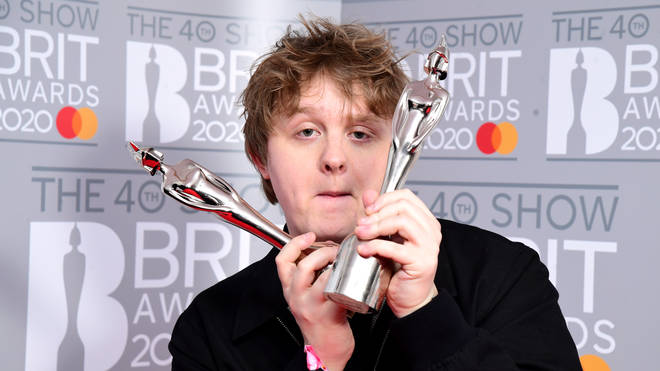 Can you tell the real BRIT Award winners from the fakes?
Here's the challenge: we'll give you the name of a BRIT Award and the person that won in in a particular year. Only thing is, half of them are fakes: made up, nonsense, it didn't happen. But can you spot the genuine award winners from the fictional ones?