QUIZ: Can you name these faces from the Sgt Pepper album cover?
26 May 2022, 12:06 | Updated: 31 May 2022, 15:16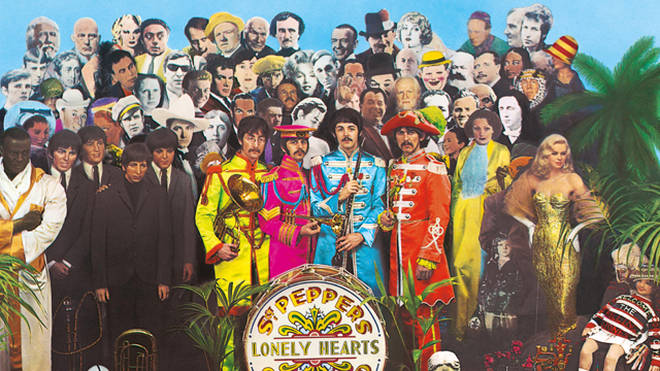 You've probably gazed at their cardboard cut-out faces thousands of times.... but do you know who these people actually are?
The iconic sleeve to The Beatles' 1967 album is over 50 years old… but can you recognise these legendary names by their photo?
You'll have seen this image many, many times - but have you stopped to wonder just who some of the faces are?
Inspired by an idea from Paul McCartney, they used 57 enlarged and cut-out photographs and nine wax figures from Madame Tussauds to create the legendary montage that featured the Fab Four and their "dream list" of invited guests to Sgt Peppers' Lonely Hearts Club Band's 20th anniversary show.
But who's who? We'll give you the choice of two people who the image could represent… but which one is correct?