QUIZ: Can you name these album cover houses?
6 November 2021, 15:00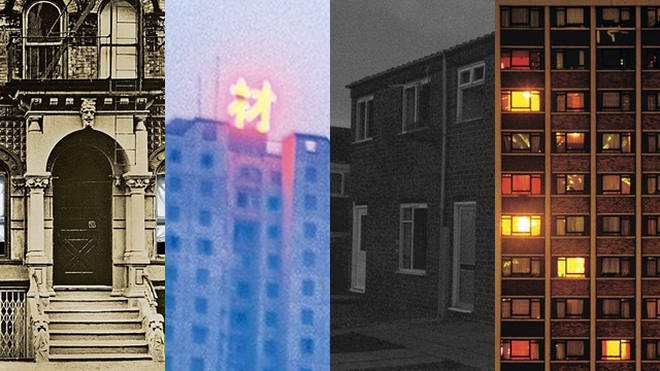 You've probably spent more hours at home than any other time in your life. So how familiar are you with these classic album covers that feature a house or building?
We'll show you a snippet of some album artwork that features an image of a home, building or tower block. All you have to do is pick the artists who released that album!