Can You Name These 1990s Albums Without Their Titles?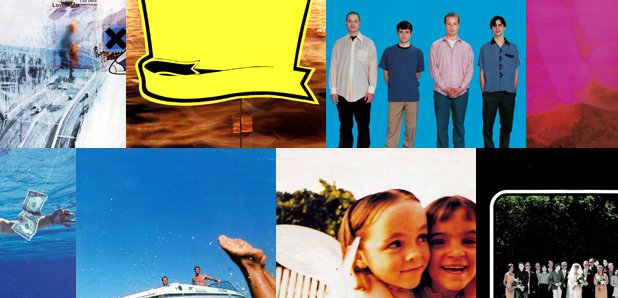 We've taken twelve classic albums from the 90s and removed the artist name and the title. Can you identify them from their artwork alone?
What a decade it was - acid house, trip-hop, grunge, Britpop, the lot.
But if we take twelve albums and remove the lettering from the artwork, can you name the famous LP?
Try the Radio X test now!