QUIZ: Can You Name The Tim Burton Movie From The Quote?
25 August 2016, 14:00 | Updated: 25 August 2016, 14:24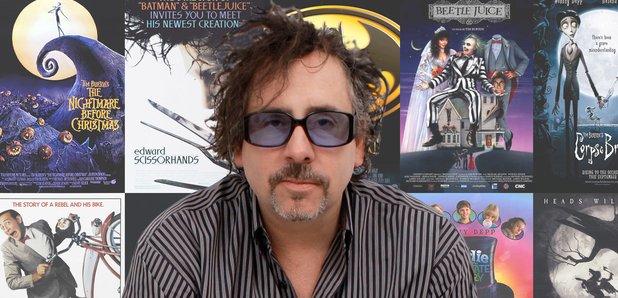 To celebrate the iconic director's birthday, we're seeing how well you know the script to some of his most famous films.
We'll give you a line said by a character from one of the director's famous movies. But can you pick the right film?
Ready? Then, as Beetlejuice would say, it's showtime!