Can you name all these synth duos?
30 December 2021, 15:00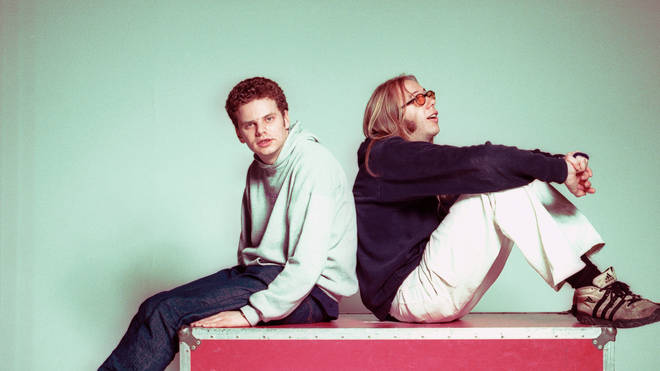 Can you tell your Basement Jaxxes from your Chemical Brothers? Or your OMDs from your MGMTs? Take our quiz!
Synth-pop, techno, electronica... whatever you want to call it, it's two people stood by a stack of equipment banging out some big tunes. Sometimes the singer works the crowd while the techno-geek of the duo keeps to the shadows, other times it's two musicians dwarfed by equipment.
From the glory days of the 80s synth duo to the big beat specialists of the Noughties - can you match the faces to the names?