QUIZ: Can you name the classic album title from the emojis?
14 April 2020, 20:50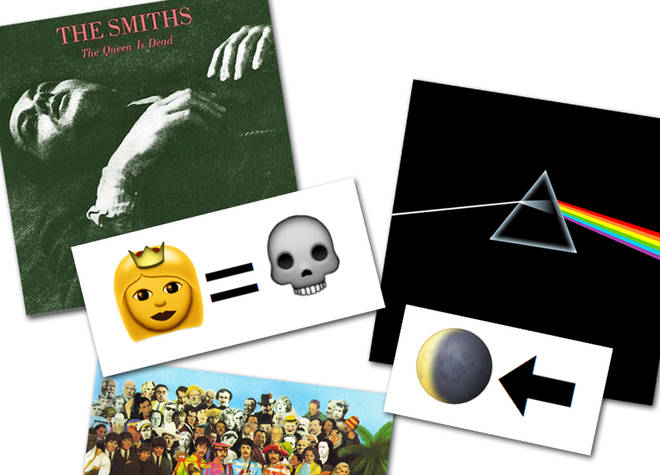 Here's the challenge: we'll give you a cryptic clue to the title of a famous album released in the past 50 years. All you have to do is work out which LP we're talking about. Once you think you've got it, flip the image to see if you're right!