QUIZ: Can you match up the rock couples?
20 May 2020, 15:16 | Updated: 20 May 2020, 15:21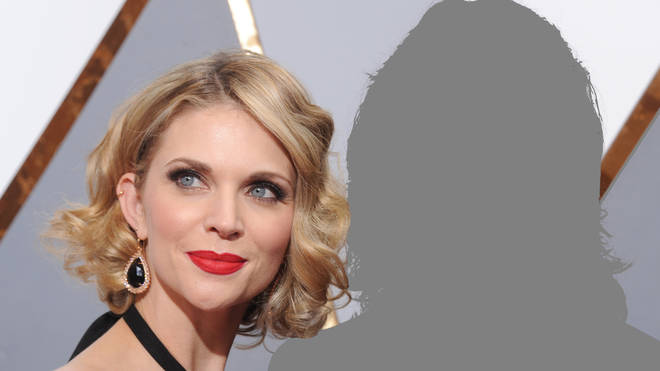 How well do you know your indie rock spouses? Who are these people currently co-habiting with? Test your brain!
We'll show you the partner of a musician and all you have to do is name the star they're "involved" with.