QUIZ: Can you match the Concept to the Concept Album?
23 May 2016, 06:00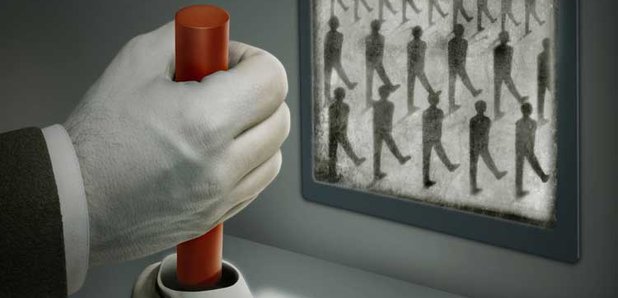 The new Muse album Drones has a pretty heavy concept behind it. But how well do you know your conceptual LPs?
Do you know the stories behind some of the most famous (and some of the not-so-famous) albums ever made?
Test your knowledge by taking our test...