QUIZ: Can You Match The Bowie Single To the Bowie Album?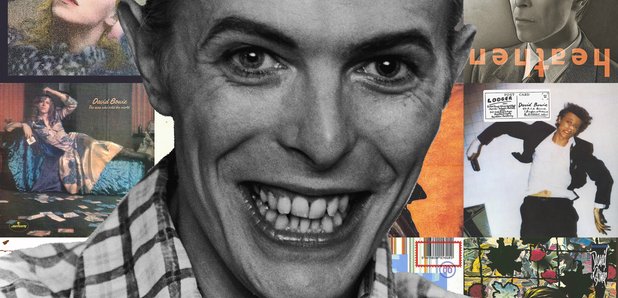 Over the course of his long and varied career, David Bowie released 25 albums, and issued a stack of singles.
But how well do you know his track listings? We'll give you the title of a UK Bowie single release - all you have to do is name the album it was taken from.