Can you identify these Love Song lyrics?
14 February 2022, 18:11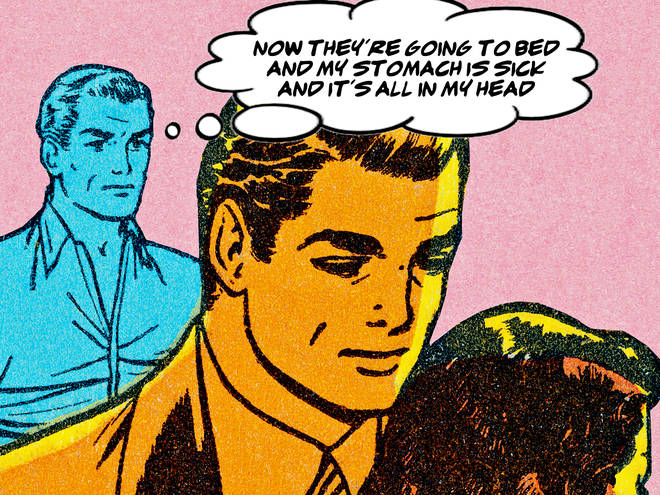 Music is the food of love, they reckon. But how well do you know these classic songs with "Love" in the title?
Valentine's Day is upon us. So in honour of the annual display of affection, we'll give you a line from a love song - all you have to do is pick the track it's taken from. Love you!