Can you identify these Love Song lyrics?
14 February 2020, 12:00 | Updated: 6 May 2020, 11:17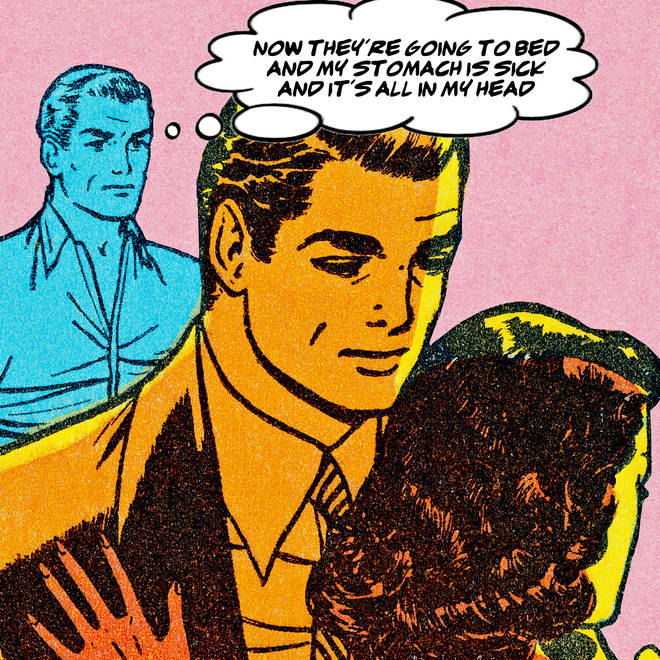 Music is the food of love, they reckon. But how well do you know these classic songs with "Love" in the title?
We'll give you a line from a love song - all you have to do is pick the track it's taken from. Love you!